Alou! I'm Marc (teh cherry king-- yes, be jealous of my user name), I'm a long-time lurker... I don't think I've posted here before to be honest.

Anyhow, since Sunday was Ryou's birthday, I decided to dress up like him! A kind of... celebration thing, you know? I've been so busy at work though that I didn't get a chance to post pictures until today. I hope you like my "cosplaying." I chose really normal Ryou outfits that I just thought would be easy to do. I did the nutty a hermit PV outfit and a livehouse event outfit (I don't know what tour it's from, sorry!).

Here's pics of Ryou's outfit and then me.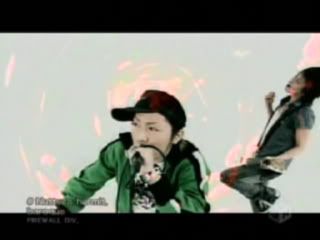 nutty a hermit PV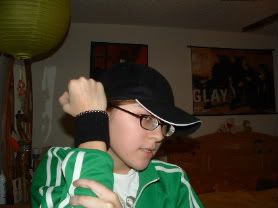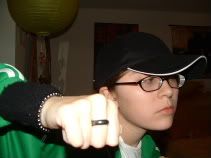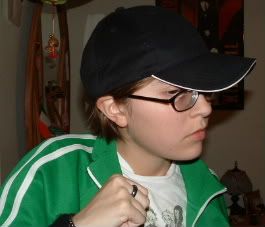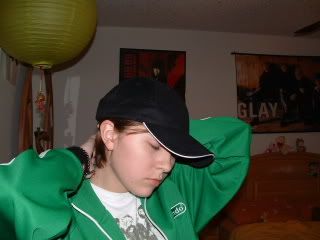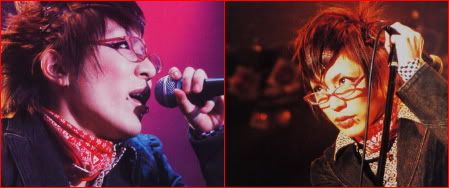 livehouse event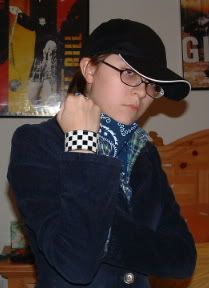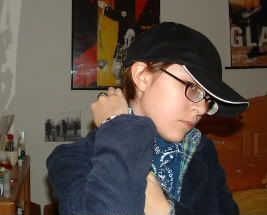 (X-posted at
tokyo_stripper)

(marc out)